FastenBelts Press release Nr03 EN
Paris, July 2021
Fasten your seat belts !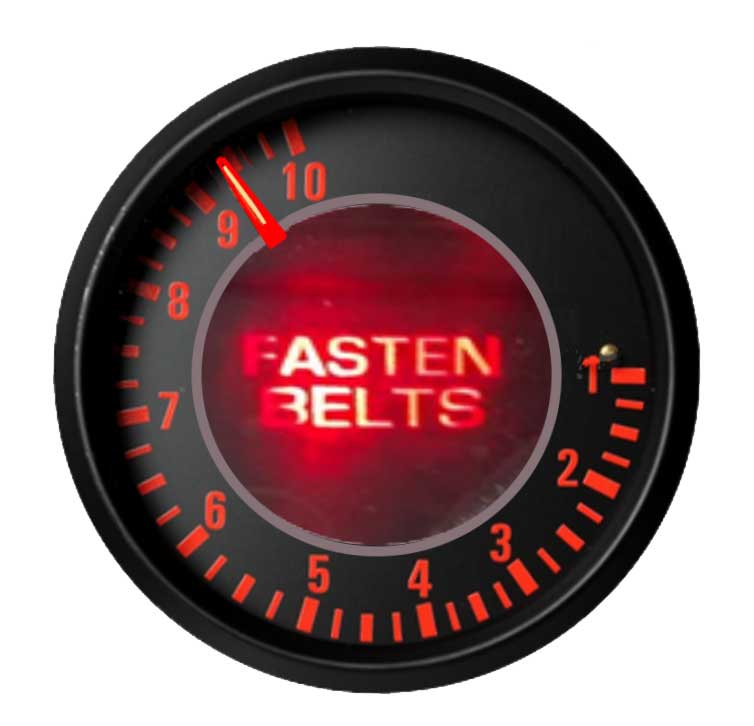 The second model of FastenBelts will be released in September 2021.
It is a Ferrari 166 SC which, driven by Raymond Sommer, won at the XXXV ° Grand Prix of the A.C.F. in Reims on July 18, 1948, on the Gueux circuit, the "Coupe des petites cylindrées".
The only nine Ferrari 166 SC built, were equipped with a V12 engine in aluminium alloy; on the latest models it was a two litres (1995 cc) developing 130 bhp at 7,000 rpm for a weight of 630 kg.
In the spirit of the FastenBelts brand, the extensively detailed bodywork of the kit is very light, for excellent performance on the track.
The kit is supplied with a specific flexible PLA chassis, associated with an independent motor pod for slim type motors. The FastenBelts mechanical kit, which contains all the parts necessary to complete the Ferrari 166 SC, will be available at the same time (axles diameter 2.38 mm). Of course, mostly of the components from the main manufacturers (Slot-it, NSR etc.) are compatible.
Stay connected and follow us on the brand's specialized web magazines, forums, and Facebook pages.
---
Below is the press release in other languages